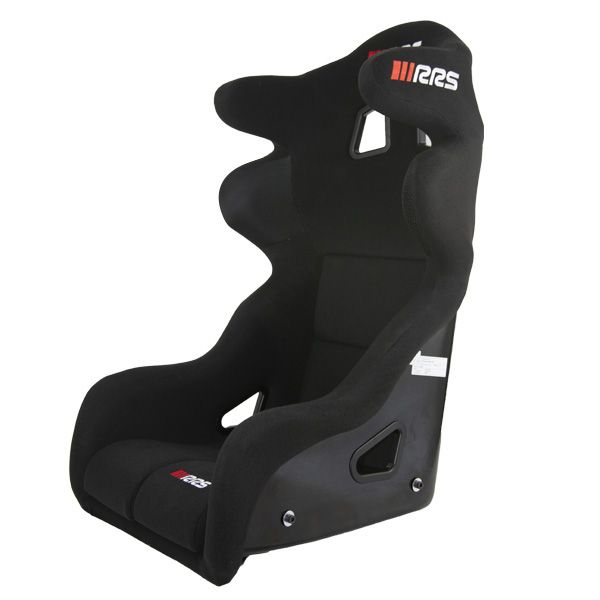 RRS FIA EVO racing seat£330.00
Weight: 10.2 kg

Concerned with offering quality equipment at the best price, RRS presents you the new FIA EVO racing seat. The RRS racing seat range is indeed expanding with this racing seat with profiled side protectors. The head is better protected in the event of a side impact while maintaining optimal visibility.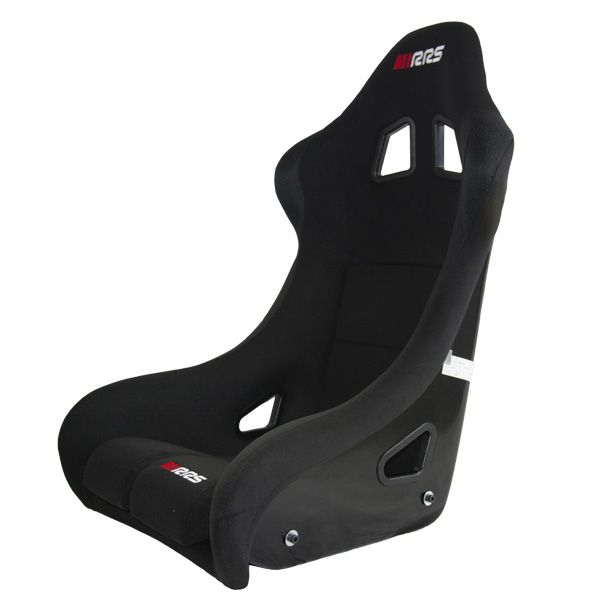 RRS FUTURA 3 FIA Black seat£290.00
RRS presents the Futura 3 FIA racing seat. This is an evolution of our Futura 2 FIA racing seat. This genuine racing fiber seat will allow you to realize your passion at the best price.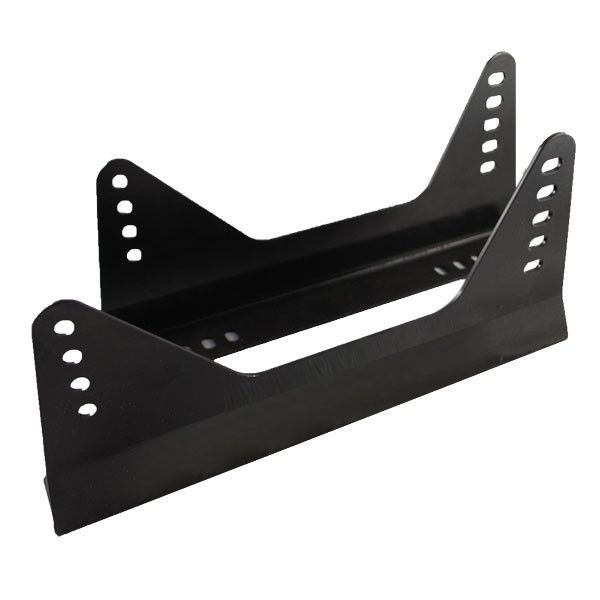 Steel seat mounting brackets (for 1x seat)£24.00
Steel seat mounting brackets (for 1x seat)
Steel seat mounting brackets (for 1x seat) designed for race use